Business Coaching
and Mentoring
Coaching and Mentoring for Tree and Landscape Contractors
The contracting space is a wonderful field to work in. However, the business is not without flaws. We started The Better Contractor to help improve the contracting space – through training, coaching, and mentoring. It is our goal to help other contractors be the best, and most profitable and work together to improve the contracting space.
One-on-One Business and Safety Coaching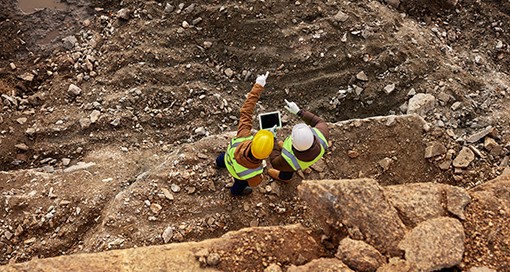 Safety Auditing and Coaching
The Better Contractor's safety auditing and coaching program starts with a visit from us. First, our crew will view your processes, visit your team, meet your leadership, and examine what's working and what isn't in your current on-site program.
Next, we will provide recommendations to improve your safety, culture, and processes and help steer your company in a safer direction.
Email us today to sign up for our coaching and mentoring services. To get started, we will need your company size, location, and any other details you can provide for a quote.
Appearance and safety matter to customers. Our experts can give you recommendations to grow, win, and scale.
Don't fall behind – collaborate with us.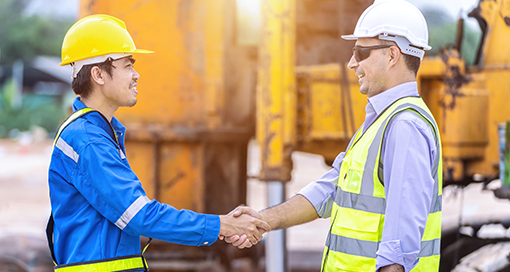 Business Coaching
Additionally, we offer business coaching. When opting into this service, members receive exclusive weekly video updates from industry leaders. From expert recommendations to owner-to-owner discussions, our coaching sessions are meant to help your business improve, grow, and level up.
You can think of The Better Contractor as your very own business consultant. Because we are just as invested in your business as you are, we can work together to see results, succeed and grow. Investing in our coaching program is an affordable way to get a leg up on the competition.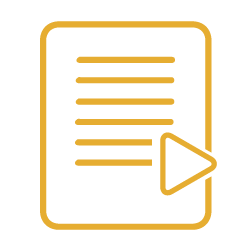 Business Development Videos & Articles
2x per month video or article from us about tactical ways to improve your business – from growth topics, marketing, sales, pricing, and bids to employee engagement.
Online Contractor Community
Collaborate with other members! Bounce ideas off of each other and work together on projects. Additionally, this is an excellent space for Q and A from businesses like yours. There is power in networking with like-minded people in your industry.
Growth is calling you. It's time to answer.