Growing Your Business Discussions
Grow Your Contracting Business
The businesses that succeed are led by leaders who desire to learn more and constantly seek improvement. These companies are desperate for knowledge and ways to grow their business more quickly. As a result, they end up being the innovators, and the change-makers in their industry. They are the contractor that others aspire to be. We are here to help you grow, innovate and improve.
How Collaborating Can Help Your Business Grow
Businesses aren't built alone – successful companies utilize collaboration and open discussions to enhance their services or products. There's no need to be alone, accept help from those you trust and those that are the best in the business.
As industry-leading business owners, The Better Contractor community understands the importance of collaboration. The Better Contractor offers group and individual discussions to provide a fresh outlook on your business and the industry as a whole. From pointers on leadership and employee retention to tips on how to improve business safety, we've got it all.
Don't fall behind – collaborate with us.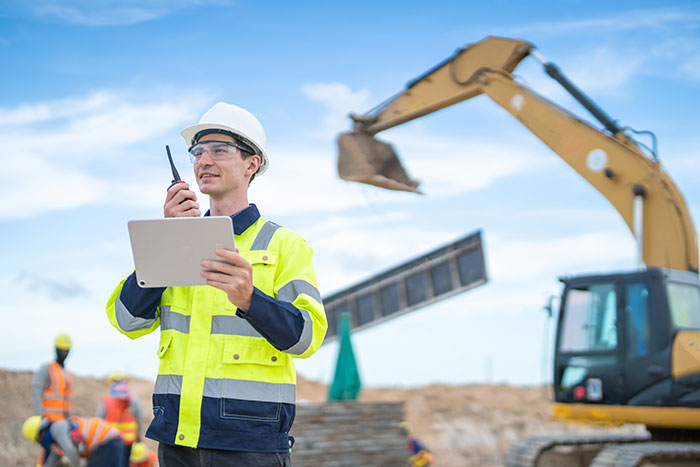 Grow Your Contractor Business Discussion Services
A weekly meeting is key to good culture and keeping your team focused. Our weekly safety discussions consist of a brief online meeting that your field teams can watch at the start of their day. Our meetings happen on Tuesdays with our team. They are to encourage your team to take 5 minutes to talk about it amongst themselves after the call and sprout inspiration and goals.
So what do our business discussions consist of? Our contractor business discussions come in a convenient video format so you can watch on your own time without stress. These bi-weekly videos highlight business coaching, leadership, safety, company culture, and much more.
Get A Free Tailgate Video
Level up and learn how to regroup with your team in 2023.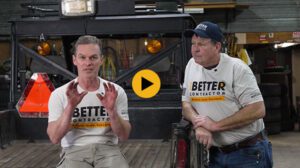 Start Learning and Upgrading Your Business.