Tree and Landscape Training for Better Contractors
Enhance Your Skills with Landscape Training at The Better Contractor
Are you tired of boring tree, lawn, and landscaping training videos created by people who aren't in your industry? We are too.
Boost employee engagement by investing in The Better Contractor's tree, lawn, and landscape training program. Our fully online training courses offer comprehensive instruction on equipment handling, safety practices, and leadership skills. With our engaging and industry-specific training videos, you no longer have to endure boring generic content. Choose The Better Contractor for specialized landscape training designed to meet the unique needs of contractors like you.
Comprehensive Landscape Equipment Training
Prioritize Safety with Our Safety Training Program
Develop Effective Management Skills Through Leadership Training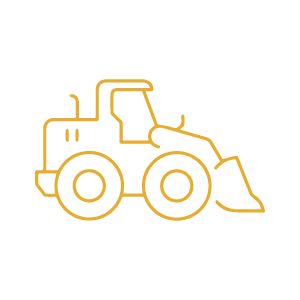 Our comprehensive equipment training program equips your crew with the necessary skills and expertise to identify and effectively address potential safety hazards in the workplace. With our training, your team will have the confidence and knowledge to operate equipment safely and efficiently, minimizing the risk of accidents and injuries.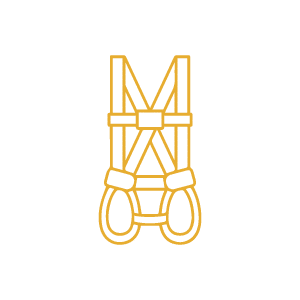 It is crucial for companies to prioritize safety in order to ensure the well-being of their employees and the success of their businesses. By implementing thorough safety training during the onboarding process, companies can establish a culture of safety and set clear expectations for their employees. This not only helps to prevent accidents and injuries but also provides employees with valuable tips and guidelines on how to work safely. Ultimately, prioritizing safety is a key component of any successful business strategy. In addition, we will be uploading regularly tailgate topics to continue to foster conversation in the field.
With our exceptional training program, every supervisor has the potential to become a great leader. Equip your supervisors with the necessary tools to excel as leaders, establish clear expectations, and steer your field teams toward success. You must set standards of operation for your business, and that's what we are here to do.
What Do You Get from Training?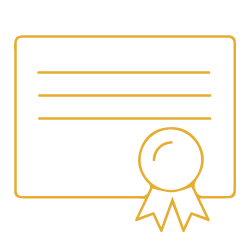 Certificate of Completion
"The Better Contractor" Completion Certificate to Display on Your Websit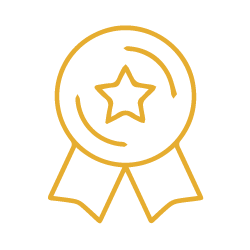 "The Better Contractor" Badge to Display on Your Website