Transforming Contractors Through Our Landscape Training Program
Learn From Industry Leaders
At The Better Contractor, we want to simplify contractor training by offering an innovative tree, lawn, and landscaping training program that is relevant to your industry. If you are looking to scale your business the right way, our training programs can help you do that. Traditional training methods are outdated and uninspiring. With our extensive expertise in the industry, we are confident in delivering effective results. Our online training program is designed to benefit contractors and provide them with the skills for success. You need to be training your crews on general safety topics, equipment operation, and leadership skills. If you are not doing this, your business is suffering.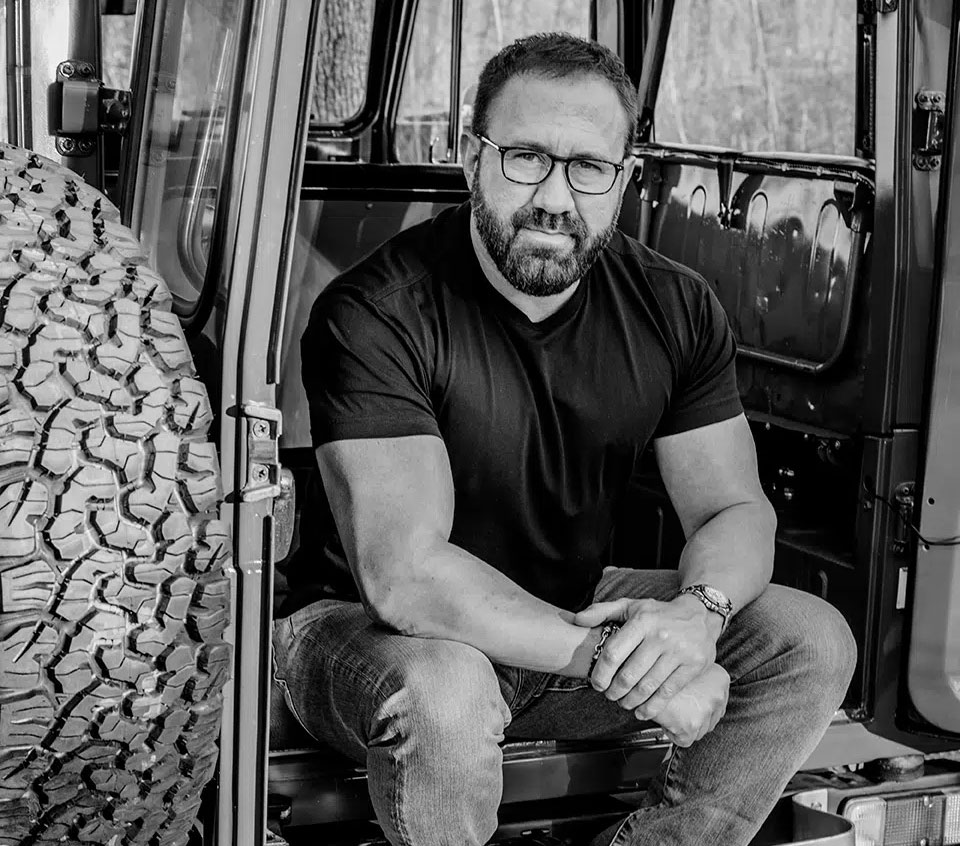 Meet Brent Oberlink
Brent Oberlink, a seasoned business owner and entrepreneur, recognized and identified a significant gap in the tree, landscaping, and lawn care industry regarding safety, equipment, and leadership training. Drawing from his 15 years of experience in contracting, he founded The Better Contractor to address this need. Our company offers affordable and accessible online training programs for tree, lawn, and landscaping professionals, providing valuable education and practical training videos on real on-the-job scenarios.
Our Tree and Landscaping Training Program – Why It Matters
Many contractors lack proper safety and leadership training, resulting in increased turnover costs, higher insurance rates, and lost bids to their competition.
Contractors who excel in their craft often struggle to turn their skills into a profitable business as they grow and add employees.
Currently, there is a lack of comprehensive landscaping, lawn, and tree care training platforms available for equipment, safety, and leadership.
Tree and Landscaping Training to Help You Grow:
We are committed to the growth and success of the contracting industry. Our tree, lawn, and landscape training videos are designed to empower you and your crew, enabling your company to scale and grow successfully. The Better Contractor is here to guide you, help you scale your business, and to ensure long-term success. You should not attempt to scale chaos; you need training in place to ensure that no matter what crew shows up and that the job is performed to your standard.