Get To Know Our President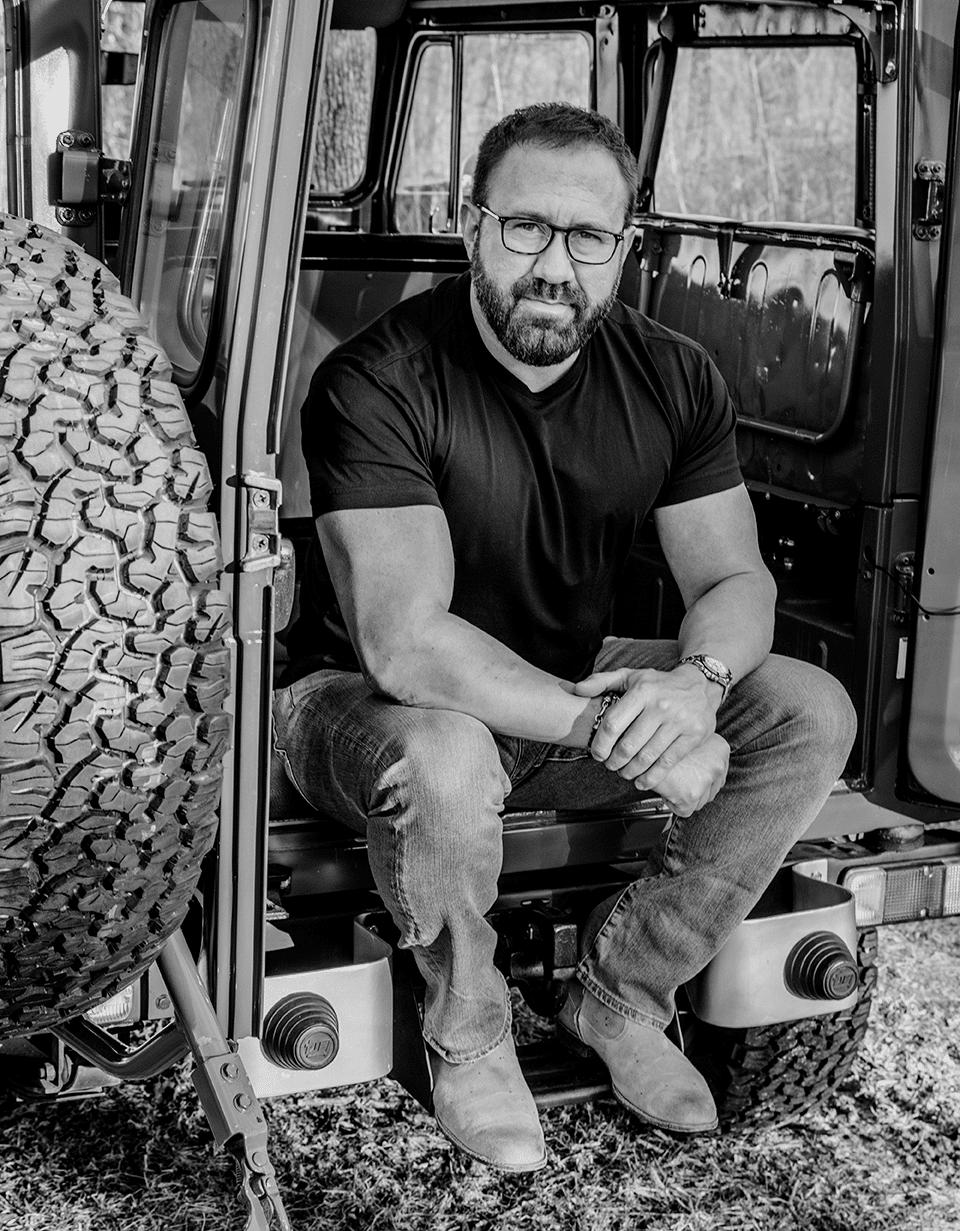 I love business and entrepreneurship. I started Lanracorp when I was in my 20s – we are a contractor that focuses on land clearing in the pipeline and utility industry. So far, we've been in the contracting business for 15 years and have grown from myself and one other employee to about 75 employees now. Our goal is to hit 100 employees by 2025 and 200 by 2030.
About Why We Started The Better Contractor:
I saw a few issues on day 1 in the contracting space:
 Too many contractors didn't provide proper safety or leadership training, and it was costing them thousands of dollars per year in turnover, resulting in higher insurance rates, and good companies lost bids (due to looking like a legit contracting business that was trustworthy).
Too many contractors were people that were great at what they did but needed help turning that skill into a business that was profitable. Thus, they would focus on low-price bidding, hire whoever (with no training, no experience, etc.), and then the company would fade out in a few years.
There wasn't a training platform I could purchase to handle the basics of training for equipment, safety, or leadership.
So, I set out to create an engaging training platform where business owners could train their employees on the basics, provide leadership training for new and existing foremen, and could also take part in a 2x per-month call on strategic ways to grow their company.
We aim to create a community here at The Better Contractor. Whether you sign up for our weekly leadership discussions, download our training forms, or simply join our community Facebook, we look forward to getting to you and your business.
We are here to help you succeed, grow, and scale your company the right way. Through proper training and strategic steps to grow your business.