Coaching and Mentoring for Tree and Landscape Contractors
The contracting space is a wonderful field to work in. However, the business is not without flaws. We started The Better Contractor to help improve the contracting space – through training, coaching, and mentoring. It is our goal to help other contractors become the best and most profitable versions of themselves and work together to improve the contracting space.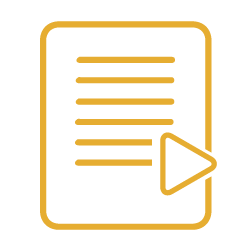 Pre-Recorded Coaching Video Bi-Weekly
Learn tactical ways to improve your business – from growth topics like marketing, sales, pricing, and bids to employee engagement.
Online Contractor Community
Collaborate with other members! Bounce ideas off of each other and work together on projects. Additionally, this is an excellent space for Q and A from businesses like yours. There is power in networking with like-minded people in your industry.
Growth is calling you. It's time to answer.